Safe and flexible travel. Your ride, your way.
Safe and flexible travel. Your ride, your way.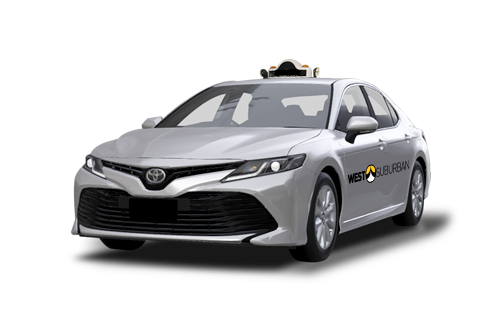 Get to where you need to go with a West Suburban Taxi.
Running 24/7, we have thousands of drivers all throughout great Melbourne, ready to pick you up. Ride safely, with regularly inspected cars, built in safety cameras and the ability to share your ride with loved ones direct to their phone. Our app allows multiple payment options and with the tap of a button.
In need of a luxury vehicle
with a professional driver?
With Silver Service your driver will call you when they are on their way, let you know when they will arrive, and text you when they are out the front. When you are ready, take a seat in your luxury vehicle and relax while your friendly driver takes care of getting you where you need to go.
Our Silver Service is no normal Melbourne taxi fleet. Ride in style, and experience Silver Service today.
For an additional $11, order your Silver Service Taxi by booking online, downloading our app, or calling the direct line on 03 8413 7222.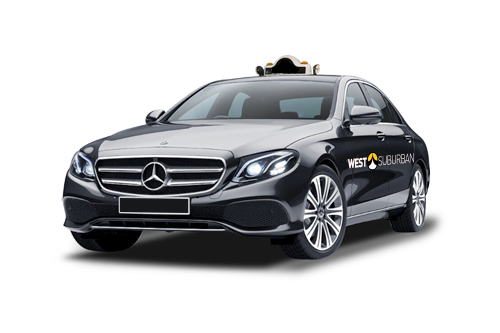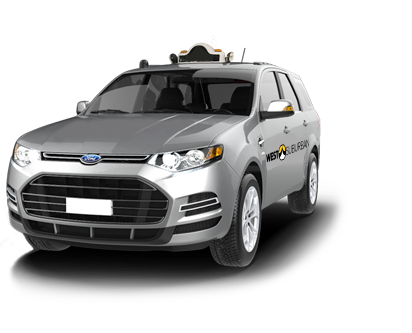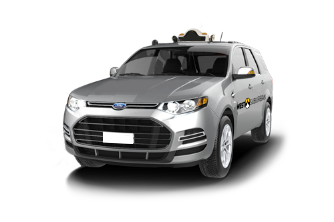 With extra room for all your luggage and gear.
Our Wagons are available 24/7, all throughout Melbourne.
Upon request, your driver will give you a courtesy call and update you on their arrival time, and when near, you will receive an SMS to let you know you're ride is close by.
Our Maxi Cabs are available 24/7 throughout Melbourne and Sydney. Maxi Cabs are perfect for special events, friends heading out, or heading to the airport with lots of people, and lots of luggage. If you're in need of an extra-large taxi to get you from A to B, Silver Top has you covered.
Melbourne Maxi Cabs can take up to 10 passengers and cost an additional $15.70 per trip.
Click here for Wheelchair Accessible Taxis.