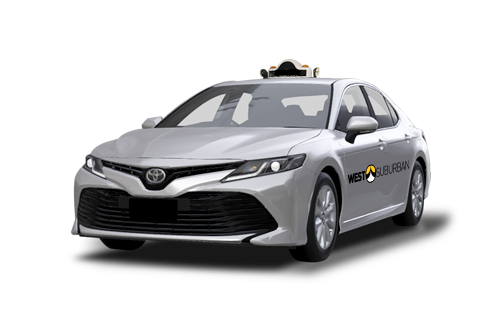 CONTACT SILVERCOMM MELBOURNE
Silvercomm has been delivering communication equipment wide network coverage for transport businesses across Victoria for over 40 years. We supply, install and manage quality radio communication products and systems in commercial vehicles specialising in the taxi, hire car and transport industries.
Installations of taxi dispatch systems, taxi meters, security cameras, roof signs and EFTPOS payment systems.
Fitting of decals
Equipment changeover to new car
Service and repair of in vehicle equipment
We are authorised dealers for:
Verifeye security cameras
Schmidt, Digitax, Novax and Cab Charge meters Cabcharge eftpos equipment
Business hours:
Monday to Friday 7.30am to 5.00pm Saturday 8:00am to 4.00pm Sunday Closed Public Holidays Closed