Ride your way,
with the West Suburban app
Ride your way,
with the West Suburban app

Fast Rides
One touch bookings. Simply enter your pickup address and destination to book your car. It's as simple as tap, book, pay.
Track your car. Know exactly where your driver is on approach. Our live map lets you see your car as it moves towards your pickup address.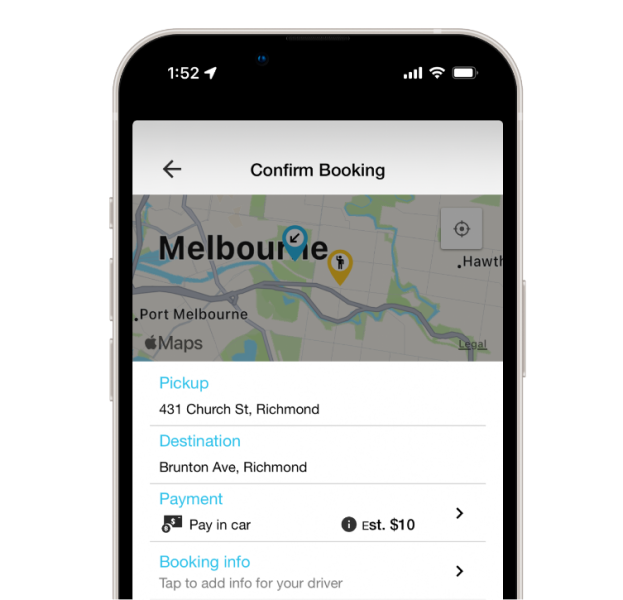 Pay Your Way
Pay your way. Securely save your favourite payment method in the app for fast and easy bookings. We accept all major credit cards, PayPal or cash in car.
Regulated rates. Simply enter your pickup address and destination and we will provide you with a live fare estimate. Unlike rideshare, we don't charge surges. Under regulated fares you will always get the same great rate.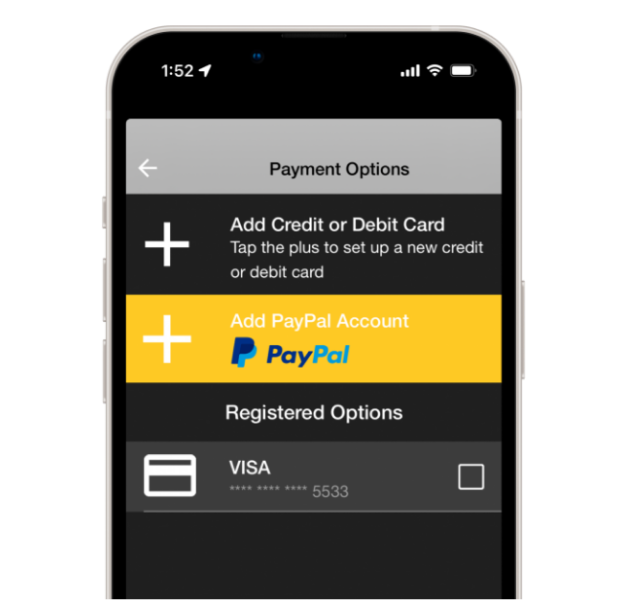 Ride Ethically
100% of payment goes to drivers. Unlike rideshare apps, our drivers receive payment of the full fare, because we believe that our drivers matter.
My Driver. You can now save your favourite driver for future rides. Simply add your hero's Driver Number to the My Driver tab to book them again.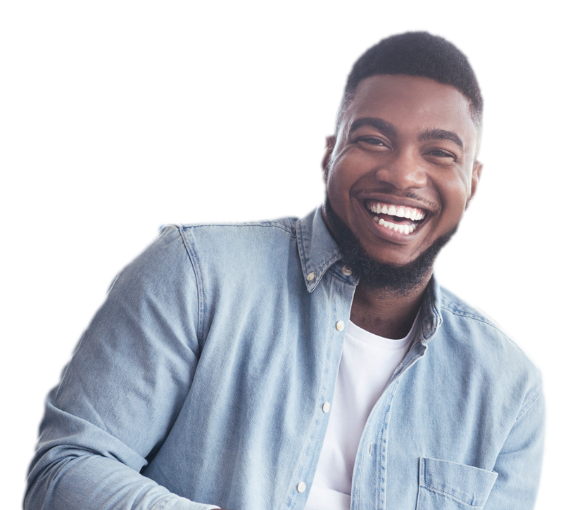 Ride Safely
Safety Link.With Live GPS tracking you can share your trip with family and friends so that they can see exactly where you are at any point on your journey.
Trip History. All your rides are stored in the app trip history for fast rebooking. Left an item in your car? Easily bring up the ride details so that we can quickly assist in recovery.